Stay up-to-date with da Vinci Surgery
da Vinci Surgical Training Centres are located across the United States of America, Hong Kong and Korea. These Training Centres are an essential part of the da Vinci Surgery training offering of Intuitive Surgical.
Read More
Meet the dedicated da Vinci Surgery team at Device Technologies. The team is comprised of highly trained da Vinci Product Specialists who provide ongoing support to da Vinci programs across the country.
Read More
Wednesday, March 9th, 2016 at 11:11am
Campbelltown Private Hospital showcasing their da Vinci Robot Team in the latest CPH Pulse Magazine @HealthscopeAU https://t.co/P9BO2xdyPU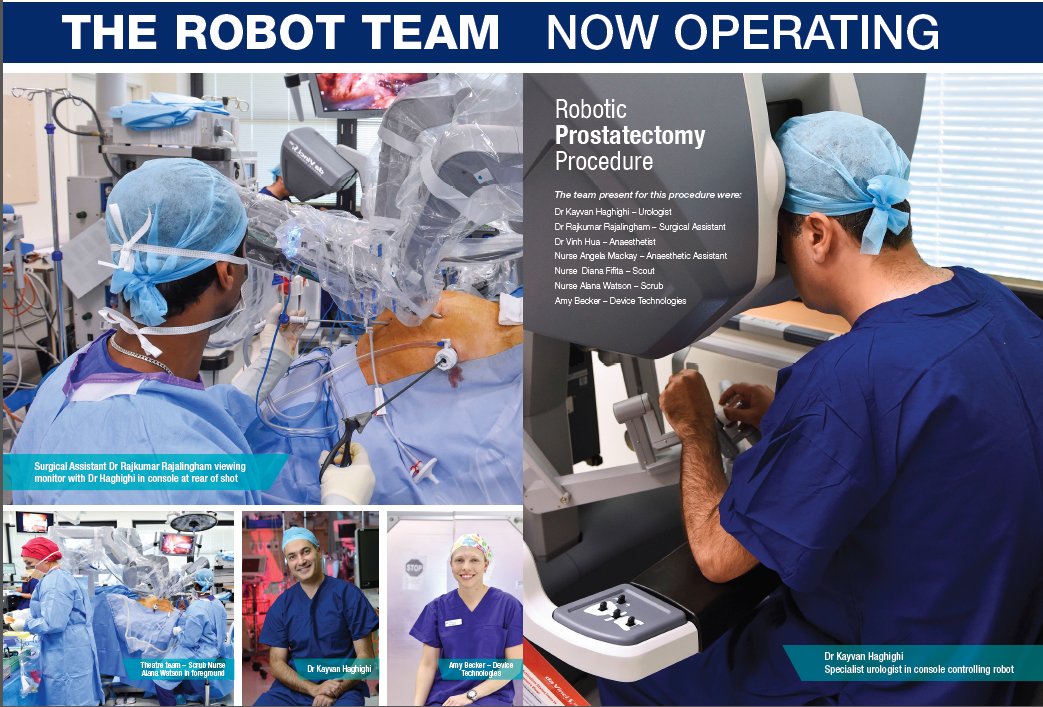 Tuesday, March 8th, 2016 at 12:56pm
Advanced Course for da Vinci GYN Surgery on Sunday at @wesleyhospital well attended by Australian Gynaecologists https://t.co/FsS0s1ykfl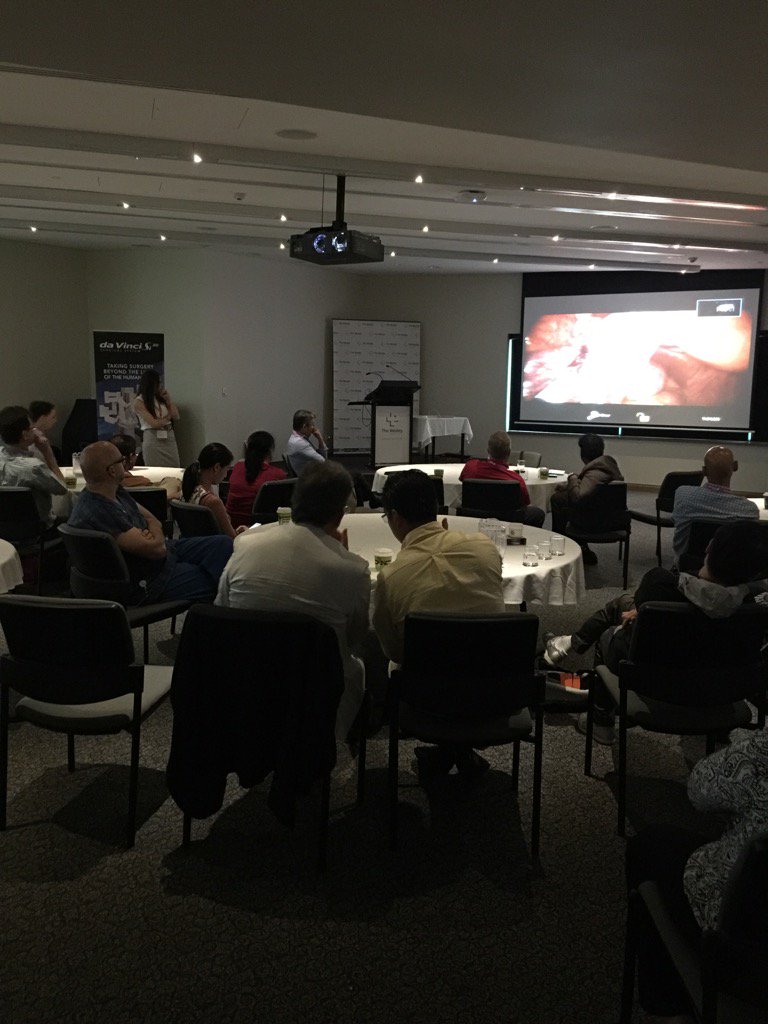 Monday, March 7th, 2016 at 3:33pm
Congratulations to the @southerncross Auckland team on their first da Vinci procedure! Celebrations well deserved! https://t.co/lfSLwSbLzZ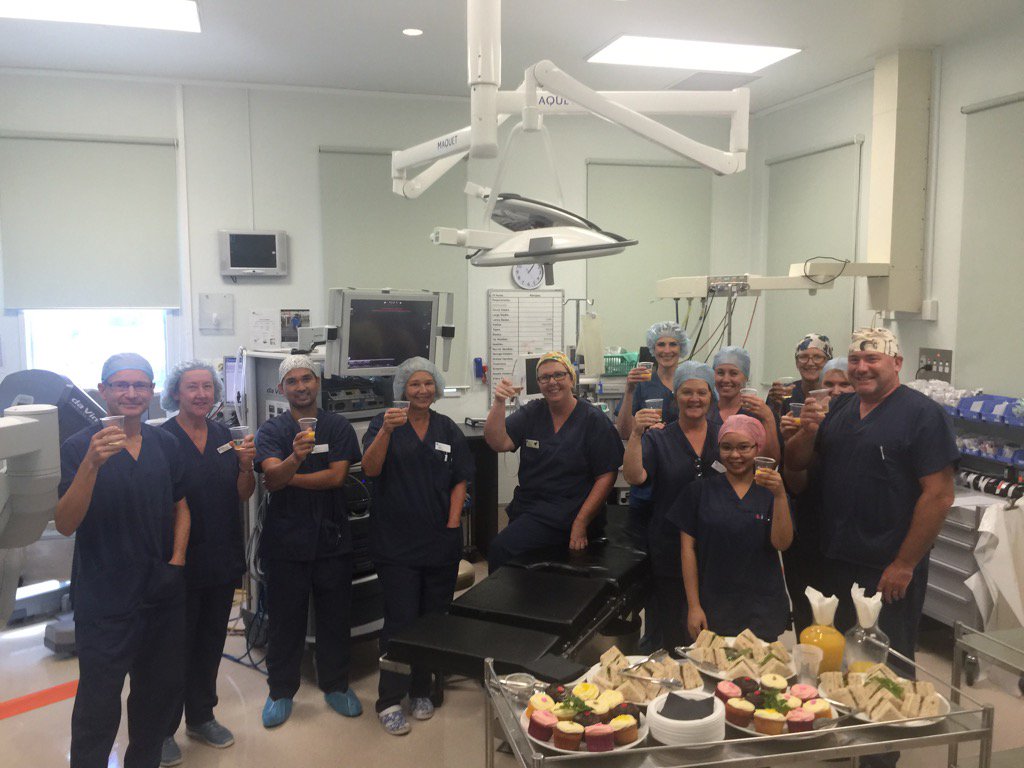 Sunday, February 28th, 2016 at 11:15am
Dr Phil Stricker performed the first case on St Vincent's new da Vinci Xi system. Congratulations @StVHealthAust https://t.co/vfpmExjAkR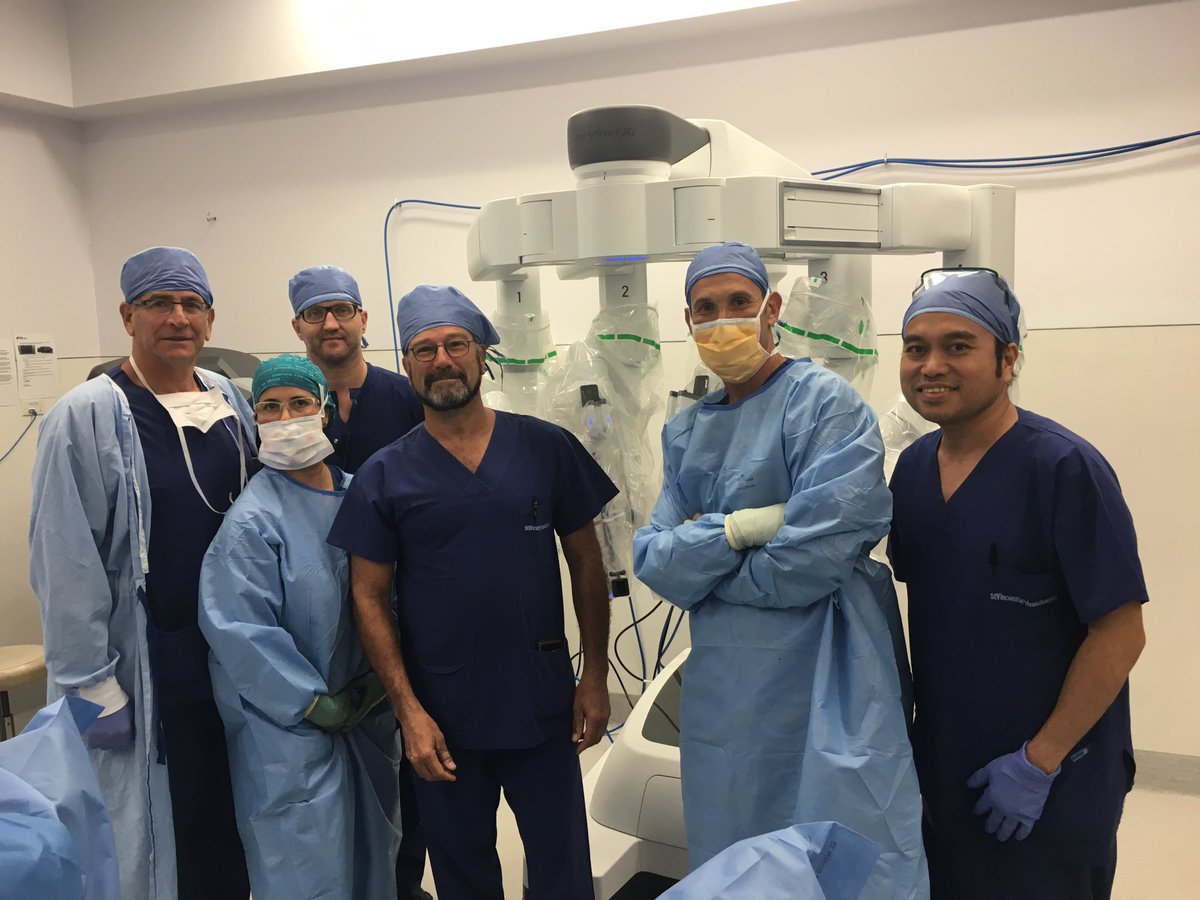 Wednesday, February 10th, 2016 at 10:15am
"Firefly adds a degree of safety that is excellent in selective clamping " @Sam_BhayaniMD #BKCS https://t.co/5mLVZW290X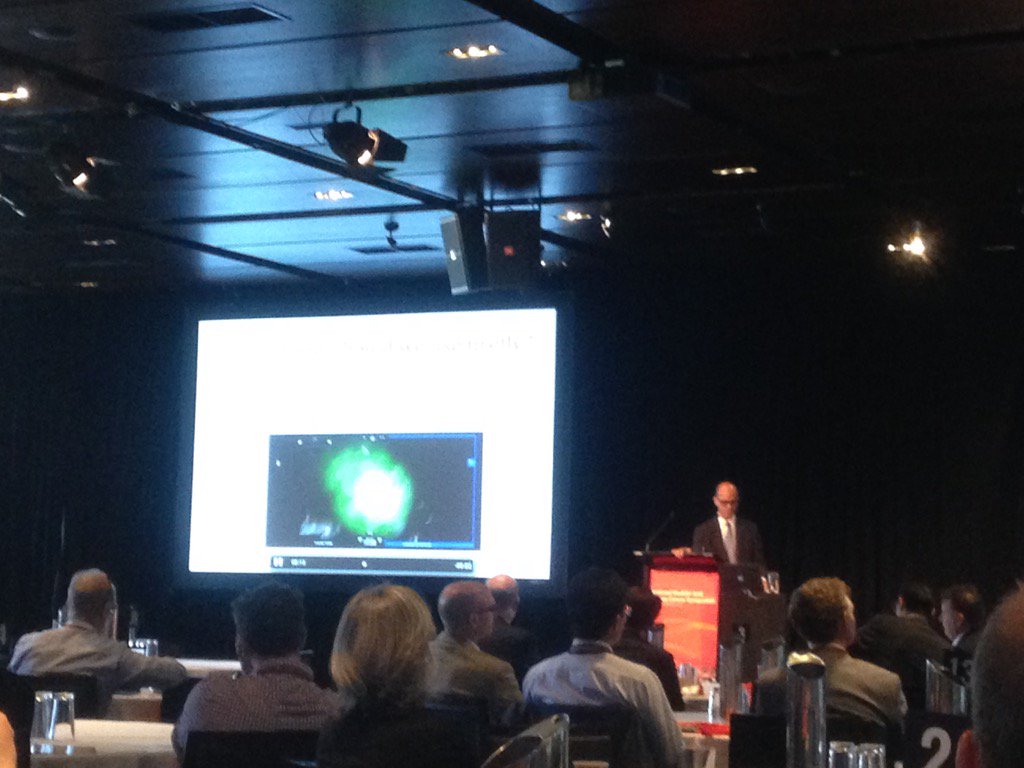 Program Locations
There are currently 40 hospitals offering da Vinci Surgery in Australia and New Zealand. There are seven clinical specialties that have adopted da Vinci Surgery (Urology, Gynaecology, ENT, Colorectal Surgery, Upper GI Surgery, Cardiac Surgery, Thoracic Surgery).