Stay up-to-date with da Vinci Surgery
da Vinci Surgical Training Centres are located across the United States of America, Hong Kong and Korea. These Training Centres are an essential part of the da Vinci Surgery training offering of Intuitive Surgical.
Read More
Meet the dedicated da Vinci Surgery team at Device Technologies. The team is comprised of highly trained da Vinci Product Specialists who provide ongoing support to da Vinci programs across the country.
Read More
2 weeks ago
Dr Scott Magnuson presenting to NSW Head and Neck Surgeons on his vast TORS experience @StVHealthAust . https://t.co/4CMehs5kCr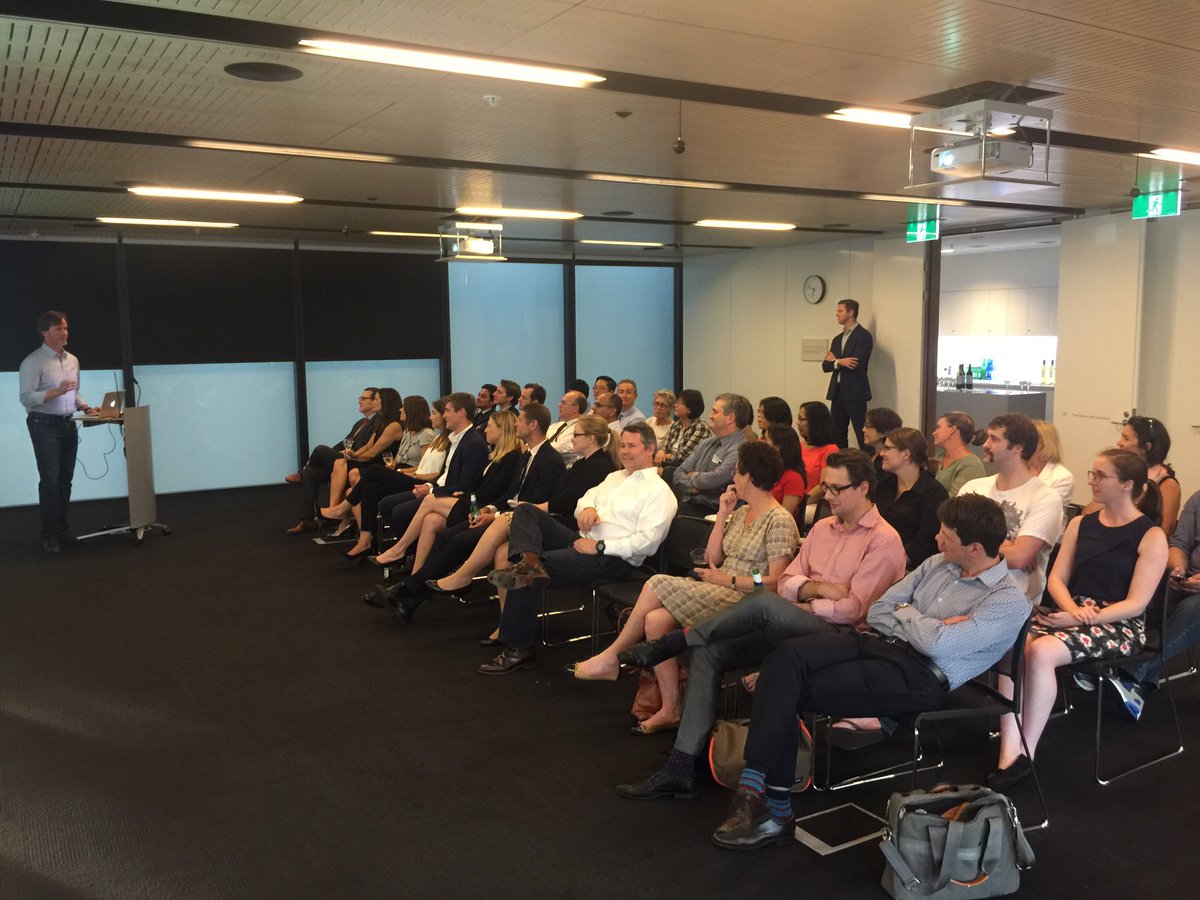 4 weeks ago
RT @RPA_IAS: Great news for Concord Hospital and it's patients... @SydneyLHD @davinci_device @drruban @DrScottLeslie https://t.co/oFM3qDtZz3

Program Locations
There are currently over 40 hospitals offering da Vinci Surgery in Australia and New Zealand. There are seven clinical specialties that have adopted da Vinci Surgery (Urology, Gynaecology, ENT, Colorectal Surgery, Upper GI Surgery, Cardiac Surgery, Thoracic Surgery).